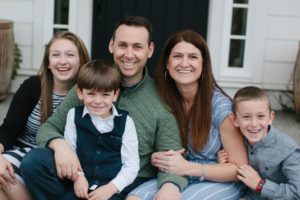 A Maryland native, I joined the United States Air Force in 2000. Growing up I only attended church occasionally and I don't ever recall hearing the gospel. Rather than pursue the truth, I began looking for man-centered ways to change my circumstances to improve my life, but in God's providence He was orchestrating my circumstances to bring me to a place to change my heart. At my first duty station I met a missionary couple who were not ashamed to preach the gospel. After dinner one evening I was challenged to consider the eternal consequences of my sin. I went back to my dorm room that night and read John's gospel. When I came to John 20:31, "but these are written so that you may believe that Jesus is the Christ, the Son of God, and that by believing you may have life in his name," I immediately cried out to the Lord for salvation. Having been born again I recognized that I no longer wanted to live for myself, but for Him that died for me and rose again. By God's perfect design I was also led to meet my best friend and wife, Jennie. We were married on December 28, 2002 and have been blessed with three beautiful children: Hannah, Jonathan, and Thomas. Sensing God's call upon my life to preach His Word in full time pastoral ministry, I knew I needed to be equipped to rightly divide His word. I graduated from The Master's Seminary in May 2015. Though seminary is complete, training is ongoing. In June 2015 I received a call from the membership of Bethel Baptist Church to come serve as their pastor. To hear that story you'll have to ask me in person.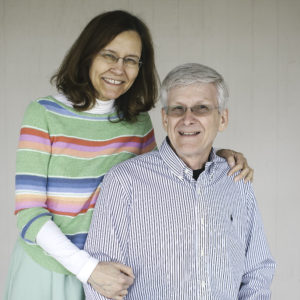 Elder:
I have been a member of Bethel Baptist Church since 1987 and have served in various ministries of the church prior to being appointed an elder.
I attended San Diego Christian College and enjoy participating in Bible Conferences for continued training each year.
My wife, Barbara, and I moved to Milton-Freewater in 1987 where we raised our children and continue to serve the Lord together. I have worked as an insurance agent for Bisnett Insurance since 1981.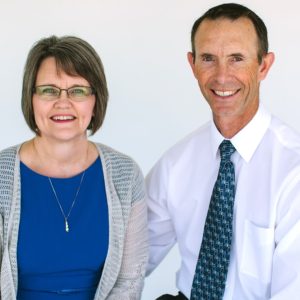 Elder:
God saved me at the age of 4 and I was baptized at the age of 12. God's love and grace have been evidenced repeatedly over time through difficult and bountiful times. One of God's greatest blessings has been my marriage to Shelley in 1982 and the three christian children that followed.
Since coming to Bethel in 2005, we have been blessed to serve and be served in our church family. At present I serve on the worship committee and as an elder. God, in his love, has been teaching me the importance of acknowledging both his Grace and Truth. My life verse is 2 Timothy 3:16 which reminds me of how vital God's word is in our lives. My past time include running, hunting, fishing, hiking, coaching high school sports, and walks with my wife!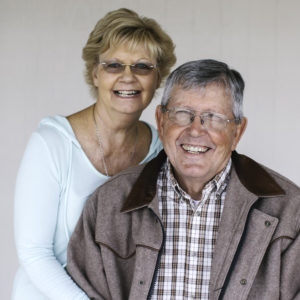 Elder:
I was born and raised in the Milton-Freewater valley. I became a Christian while attending O.S.U. in the late 60's. I met my beautiful wife while we were in grade school and have been happily married for 45 years. During that time we have been blessed with three daughters, a son-in-law and three grandsons who all live in the area. Over the last 40 years the Lord has helped us develop an apple growing and packing operation. I've attended Bethel Baptist Church for nearly 50 years, serving in AWANA, as a Sunday School teacher, and as a deacon. I am very humbled by the privilege to be a part of the current leadership team to serve our church and our Lord.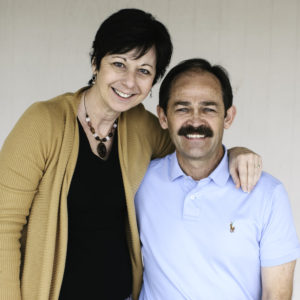 Elder:
I have lived in Milton Freewater for 50 years and have attended Bethel for at least 49 of those years. I was baptized in a horse trough in the basement when I was 10 years old along with my sister who was 12. I met the love of my life (Sue) when I was a sophomore and she was a freshman in high school in 1973. We got married in 1978 (you do the math). The Lord has blessed us with 4 amazing kids, Kurt, Kyle, Katelin, Kayla and 9 grandchildren. I love eastern Oregon and I spend a lot of time in the mountains with all my family camping, hunting, and hiking. One of the things I love the most are the moments we have as a family to sit around the camp fires and share life with each other.
The Lord truly has his hand on this body of believers and I am excited to see what he has in store for us in this new season. I love Gods word! It is so fascinating to have the Holy Spirit reveal new hidden mysteries to us.