Welcome to Bethel Kids – Bethel Baptist's Children's Ministries!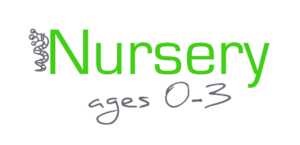 Nursery is available for ages 0-18 months during our 9am Sunday school hour.
Nursery and Toddler class is available for ages 0-3 years during the 10:30 worship service.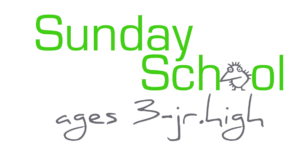 9:00-10:15 Sunday Mornings
Jr. High/Highschool Class Grades 7th-12th
Bethel offers Sunday School classes by age for both children and adults. This is a time to come and learn in a smaller group setting.
What will our children be taught in Sunday School? Children ages 3 years through 6th grade will start with singing and Scripture memorization as a group. From there, they will go to their age-appropriate classrooms for a small group study using the curriculum The Gospel Project. The Gospel Project is a weekly Bible study that helps all ages dive deep into the big story of the Bible—God's plan to rescue His people through His Son, Jesus Christ. Over a three-year period, this curriculum covers the entire narrative of God's redemptive plan.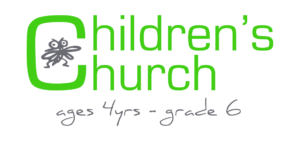 Children's Church is available during our morning worship service. The children will start in the worship service with you and will then be excused to attend a fun and gospel-filled class where the singing and lessons are tailored for their age.
The ABC's of God is a Sunday School curriculum on the Greatness and Worth of God.