Welcome to Bethel Kids – Bethel Baptist's Children's Ministries!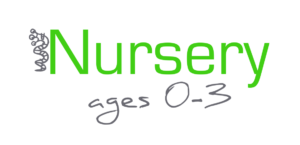 Nursery is available for ages 0-3 during both Sunday School and the worship service.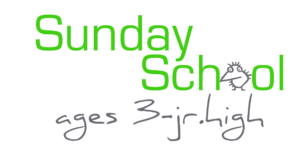 9:15-10:15 Sunday Mornings
Bethel offers Sunday School classes by age for both children and adults. This is a time to come and learn in a smaller group setting.
What will our children be taught in Sunday School? Children ages 3 years through 8th grade will start with singing and Scripture memorization as a group. From there, they will go to their age-appropriate classrooms for a small group study using the curriculum Generations of Grace. Generations of Grace is designed to magnify God by studying His character in the pages of Scripture. We can better understand who He is and how we are to respond to Him by studying how His redemptive plan has unfolded and how He has used men to accomplish His purposes. Over a three-year period, this curriculum covers the entire narrative of God's redemptive plan.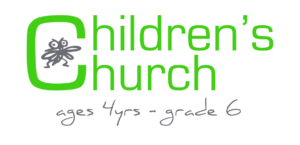 Children's Church is available during our morning worship service. The children will start in the worship service with you and will then be excused to attend a fun and gospel-filled class where the singing and lessons are tailored for their age.
Currently, the children are studying a year-long curriculum titled In the Beginning…Jesus, which is a chronological study for children of redemptive history. You can read about the curriculum in more detail below.
In the Beginning…Jesus
The Bible is one complete true story that progressively reveals God's redemptive plan, which comes to complete fulfillment in the Person and work of Jesus Christ. In the Beginning…Jesus begins with a historical mystery—Jesus' death on the cross—and asks the questions: "What really happened here?" "Why did Jesus die?" and "Who did it?".
To find the answers to these questions, the study goes to the beginning of the Bible narrative in Genesis and then moves chronologically through the Old Testament text as students search for clues that foreshadow the coming of Jesus and His redemptive work on the cross. Special emphasis is given to showing that the Bible is God's story from beginning to end and that Jesus is the key to understanding the story.