SUNDAY MORNING WORSHIP: 10:30AM
MILTON-FREEWATER, OR 97862
Click
HERE
for directions
MON – FRI / 8:30AM – NOON
bethelbaptistmf@gmail.com

Bethel Baptist Church is a local fellowship of believers confessing Jesus Christ as Savior and Lord. Our mandate given by our Lord is clear: "Go…make disciples…baptizing them…teaching them to observe all that I have commanded you" (Matthew 28:19, 20).
Our mission is to exalt Jesus Christ as Lord and reach people for Him. We believe that Jesus Christ is exalted through the expositional preaching of His Word and genuine Spirit-filled worship.
We aim to "present everyone mature in Christ" (Colossians 1:28). Disciples are made through faith in the gospel of Jesus Christ. They are grown through fellowship within the local church. By God's grace we seek to be ambassadors for Christ, persuading sinners to be reconciled to God by declaring that Jesus Christ has "made peace through the blood of His cross" (Colossians 1:20).
We trust you'll discover God's grace among us. Our prayer is that we'll live up to His name.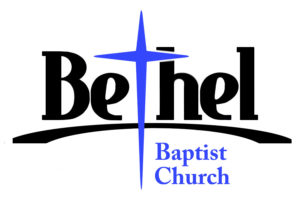 What is the Gospel?

What We Believe

Leadership Team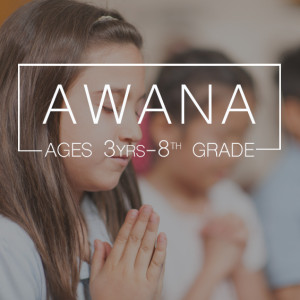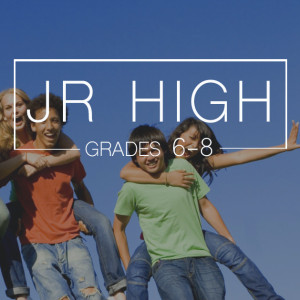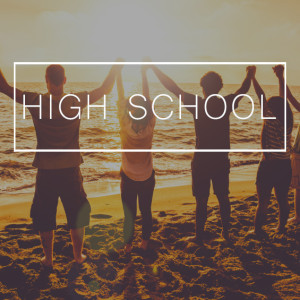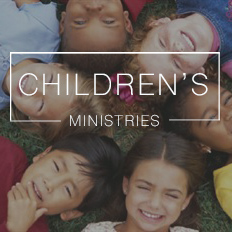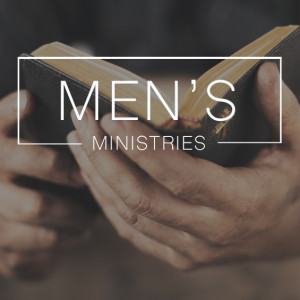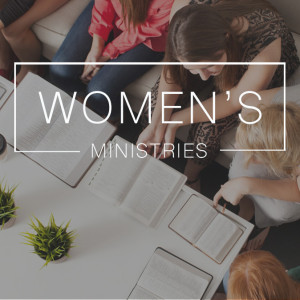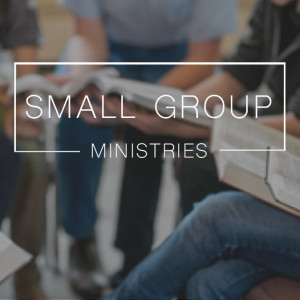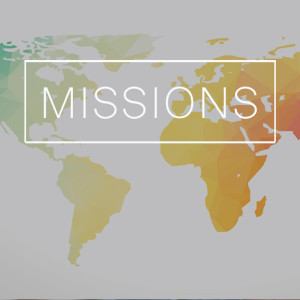 Teaching and Study at Bethel
Jun 24, 2018

Stay Ready for Christ's Return – Part 1

Jun 17, 2018

Christ's Second Coming

Jun 10, 2018

An Introduction to Christ's Second Coming

Jun 3, 2018

How to Listen to Biblical Preaching – Part 3

May 27, 2018

How to Listen to Biblical Preaching – Part 2

May 20, 2018

How to Listen to Biblical Preaching – Part 1

May 13, 2018

What is Biblical Preaching?

May 6, 2018

Who Do Men Say That I The Son Of Man Am?

Apr 29, 2018

Don't Worry; Seek The Kingdom of God

Apr 22, 2018

The Rich Fool
Bethel Baptist Church
209 SW 1st Ave.
Milton Freewater, Oregon 97862
Phone: 541-938-3111
DAILY READING/DEVOTIONALS:
Mining the gold of scripture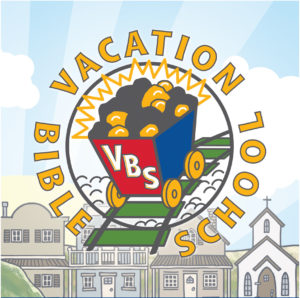 *Children must be potty trained. 5th grade includes those who just graduated 5th and are going into 6th.
Welcome to Bethel Baptist's 2018 Vacation Bible School!
This year's theme is Mining the Gold of Scripture! For the week of June 25-29, the church will be transformed into an Old West mining town where the kids will get to "dig for gold" in the Word of God through teaching, music, games and crafts. They will learn that God's word always tells the truth, and that it gives instruction about God, man, and how we ought to live our lives. They will also learn that obeying God's Word makes one wise, and that wisdom leads to reward from God. Our goal in all of the lessons and activities is to demonstrate how God's Word shows us our need for a Savior and helps Christians grow in their relationship with Him.