SUNDAY MORNING WORSHIP: 10:30AM
MILTON-FREEWATER, OR 97862
Click
HERE
for directions
MON – FRI / 8:30AM – NOON
bethelbaptistmf@gmail.com

Bethel Baptist Church is a local fellowship of believers confessing Jesus Christ as Savior and Lord. Our mandate given by our Lord is clear: "Go…make disciples…baptizing them…teaching them to observe all that I have commanded you" (Matthew 28:19, 20).
Our mission is to exalt Jesus Christ as Lord and reach people for Him. We believe that Jesus Christ is exalted through the expositional preaching of His Word and genuine Spirit-filled worship.
We aim to "present everyone mature in Christ" (Colossians 1:28). Disciples are made through faith in the gospel of Jesus Christ. They are grown through fellowship within the local church. By God's grace we seek to be ambassadors for Christ, persuading sinners to be reconciled to God by declaring that Jesus Christ has "made peace through the blood of His cross" (Colossians 1:20).
We trust you'll discover God's grace among us. Our prayer is that we'll live up to His name.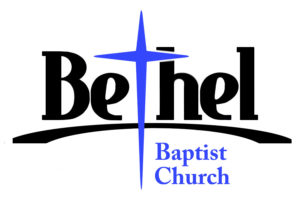 What is the Gospel?

What We Believe

Leadership Team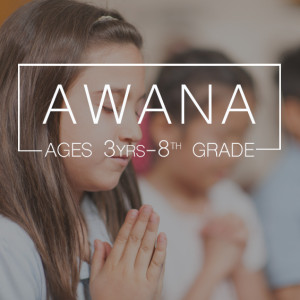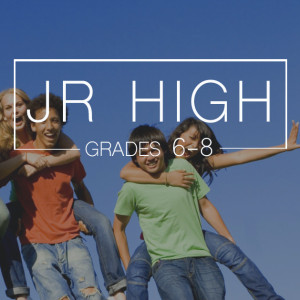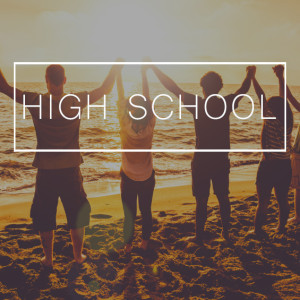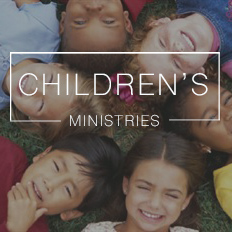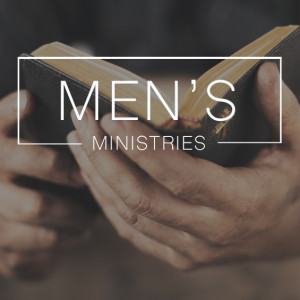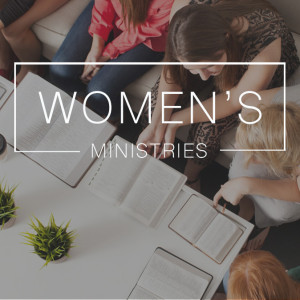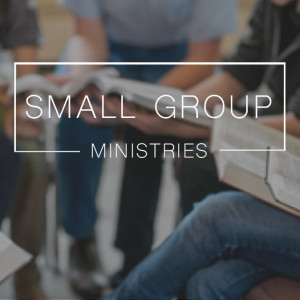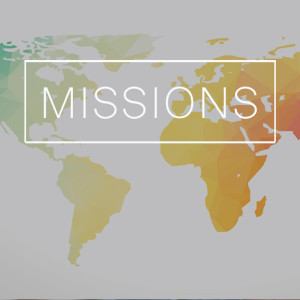 Teaching and Study at Bethel
Aug 12, 2018

The Narrow Way – Part 1

Aug 5, 2018

The Unexpected Growth of God's Kingdom

Jul 29, 2018

Christ Confronts Hypocrisy in the Synagogue

Jul 22, 2018

Creation According to Scripture

Jul 15, 2018

How Spiritual Privilege Can Lead to False Security

Jul 8, 2018

Don't Let Opportunity Pass You By

Jun 24, 2018

Stay Ready for Christ's Return – Part 1

Jun 17, 2018

Christ's Second Coming

Jun 10, 2018

An Introduction to Christ's Second Coming

Jun 3, 2018

How to Listen to Biblical Preaching – Part 3
Bethel Baptist Church
209 SW 1st Ave.
Milton Freewater, Oregon 97862
Phone: 541-938-3111
DAILY READING/DEVOTIONALS: