Mining the gold of scripture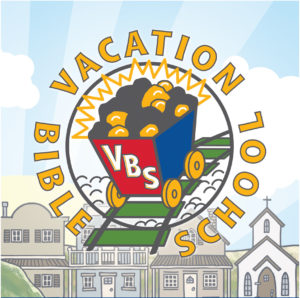 *Children must be potty trained. 5th grade includes those who just graduated 5th and are going into 6th.
Welcome to Bethel Baptist's 2018 Vacation Bible School!
This year's theme is Mining the Gold of Scripture! For the week of June 25-29, the church will be transformed into an Old West mining town where the kids will get to "dig for gold" in the Word of God through teaching, music, games and crafts. They will learn that God's word always tells the truth, and that it gives instruction about God, man, and how we ought to live our lives. They will also learn that obeying God's Word makes one wise, and that wisdom leads to reward from God. Our goal in all of the lessons and activities is to demonstrate how God's Word shows us our need for a Savior and helps Christians grow in their relationship with Him.